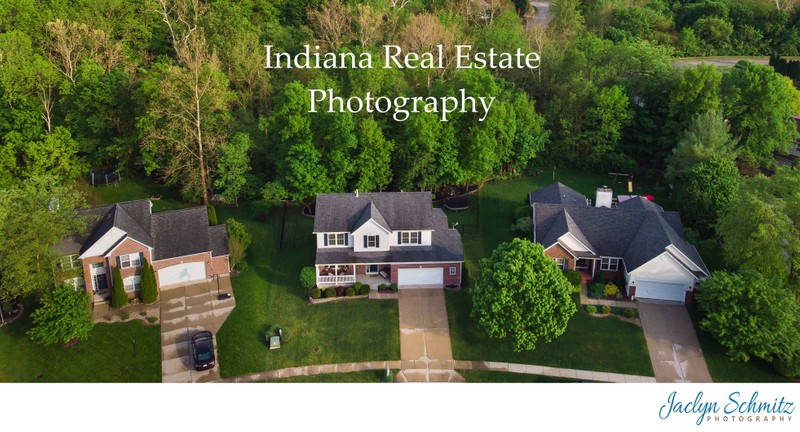 Weddings and Real Estate: Huh?
What do weddings have to do with real estate photography in Indiana? They both need good light to look their best. Sometimes you get lucky and there are large, South-facing windows to provide plenty of natural light. Other times, there's a storm coming and clouds block the sun, or there are few windows or light sources to speak of. Poor lighting is never an excuse for a wedding photographer, who must make sure the silverware sparkles and the flowers look their best on the reception tables. We are paid to make sure that everything looks amazing. That the care, attention, and money spent on a couple's wedding day does not go to waste.
I will do the same for you. I've spent ten years photographing inside buildings with challenging angles, awkward layouts, and poor light. I'm extremely experienced in making every venue look its best. I will use professional cameras and lighting to make your listing stand out.
And if you really want to impress, you can add aerial drone photography and video to any job. Show off that lake view, expansive lawn, or highlight the local neighborhood amenities such as a pool or tennis courts. For those worried about liability, I am commercially licensed and insured.
In other words, I take this seriously and my goal is to give you the best, most impressive and well-lit photo and video to make your listing stand out and sell/rent quickly for top dollar.
Located in Hendricks County, I travel to many surrounding cities including Avon, Danville, Brownsburg, Carmel, and Plainfield.