Looking for an associate or second photographer?
Hire me! I'm located in Indianapolis & will travel
Hello there! Hiring a photographer to represent your business isn't always easy or fun. Having run my own wedding photography business in Vermont since 2012 and 150+ weddings, I know how it goes. So I've created this handy page to give you all the info you'll need to assess if we're a good fit.
With my move to Indiana in May 2019, I decided to transition my business from primarily shooting my own weddings, to shooting others'. I'm very comfortable shooting by myself as a lead photographer or stepping back and getting the critical shots you want from a second perspective. I have my own car and am happy to drive wherever is needed, provided I can be home by midnight (otherwise, I ask for a travel stipend for a hotel room).
But let's get to the real questions.
Contact info: contact@jaclynschmitz.com Phone: 802-503-1277
Who the heck are you?
Well then. My name is Jaclyn (say it like Jacklyn). I grew up in San Diego County so I love all things water: the beach, white water rafting, swimming, jet skiing, you name it. When I was in college I met my husband David through an online video game. This was back in 2004, when people looked at you with concern when you told them you were dating someone from the internet. But I survived the first date and a couple years later we were married and moved to Vermont for his job. In 2018 we had our adorable goober Owen, who is our second child after our dog, a Rhodesian Ridgeback mix named Bella.
I love traveling and hope to do much more of it. I studied abroad for 4 months in Italy (taking full advantage of weekend trips to Paris, Munich, Barcelona, etc), 2 years ago we visited Croatia for a huge bucket-list item: Plitvice Lakes (ok seeing Game of Thrones shooting locations was pretty dang cool too); and most recently hung out in the jungles and beaches of Belize. My favorite past times are lurking on Reddit, watching TV (The Magicians, Outlander, Schitt's Creek, The Good Place, The Haunting of Hill House, are some favorites), and I'm obsessed with reading DIY home improvement blogs, even though I don't actually build anything myself (favorites are Young House Love and Chris Loves Julia). I'm also really, really into the color dark turquoise. Ask my bedroom wall, 2 rugs, a buffet, a very large piece of artwork... and my hair. Yup. That last one didn't turn out too well but we won't talk about that. Ahem.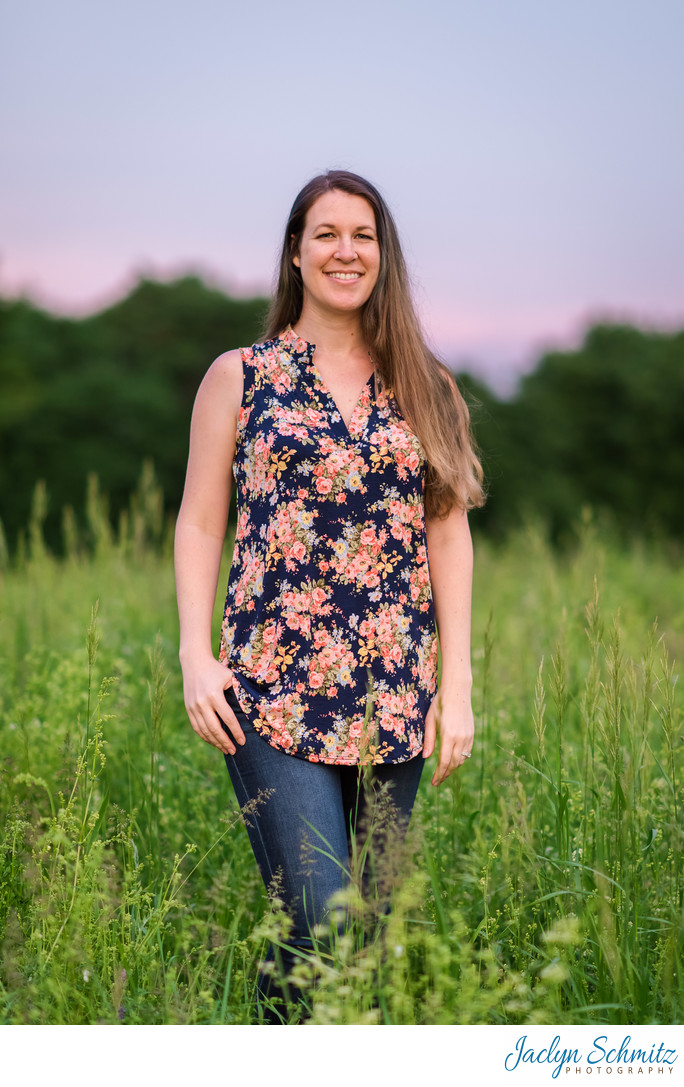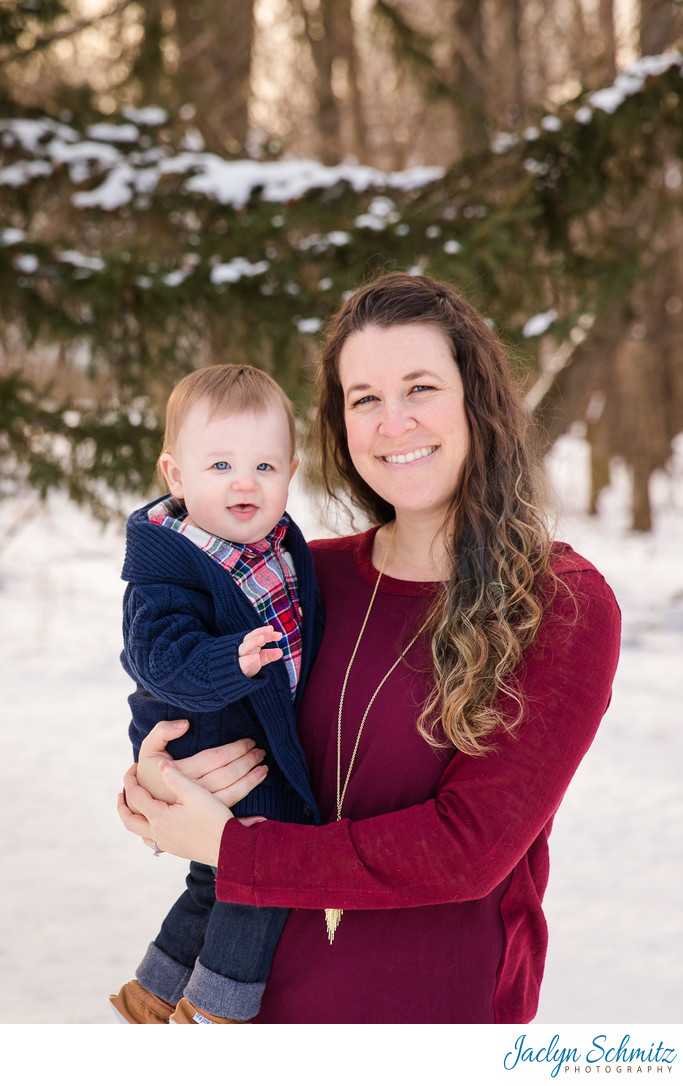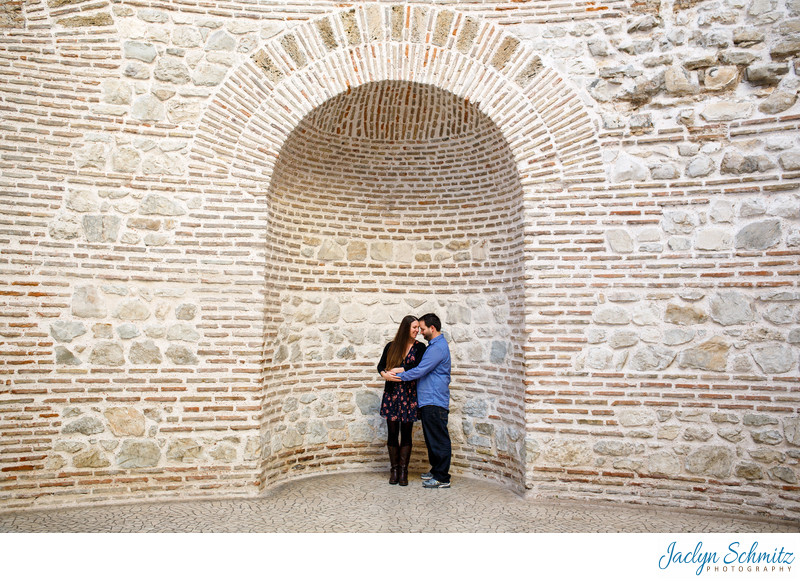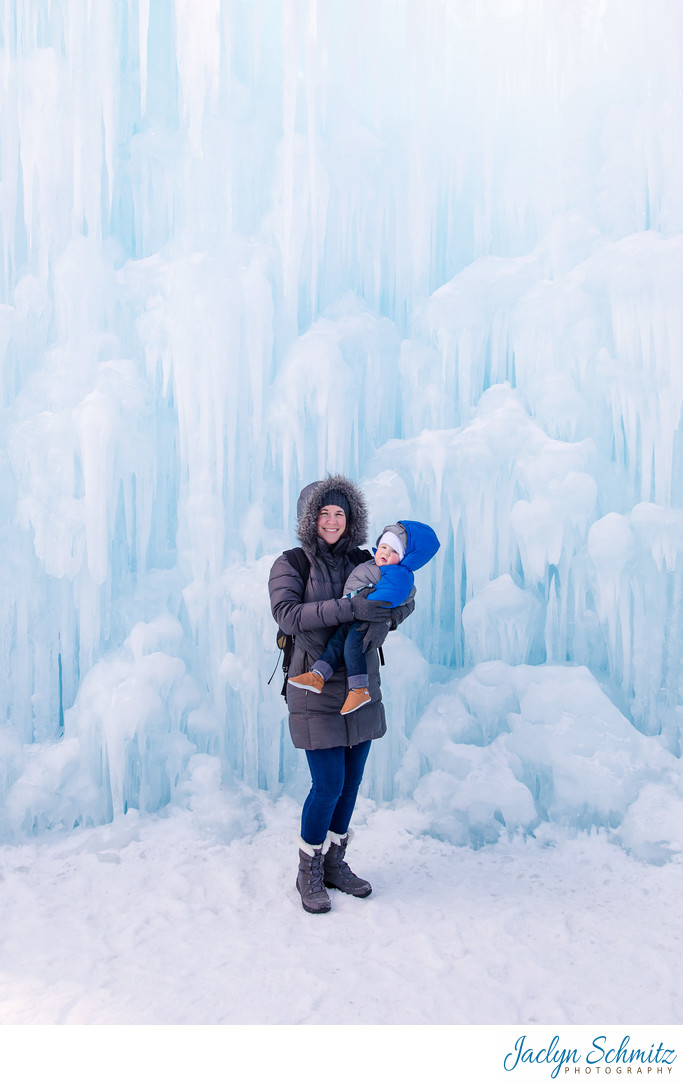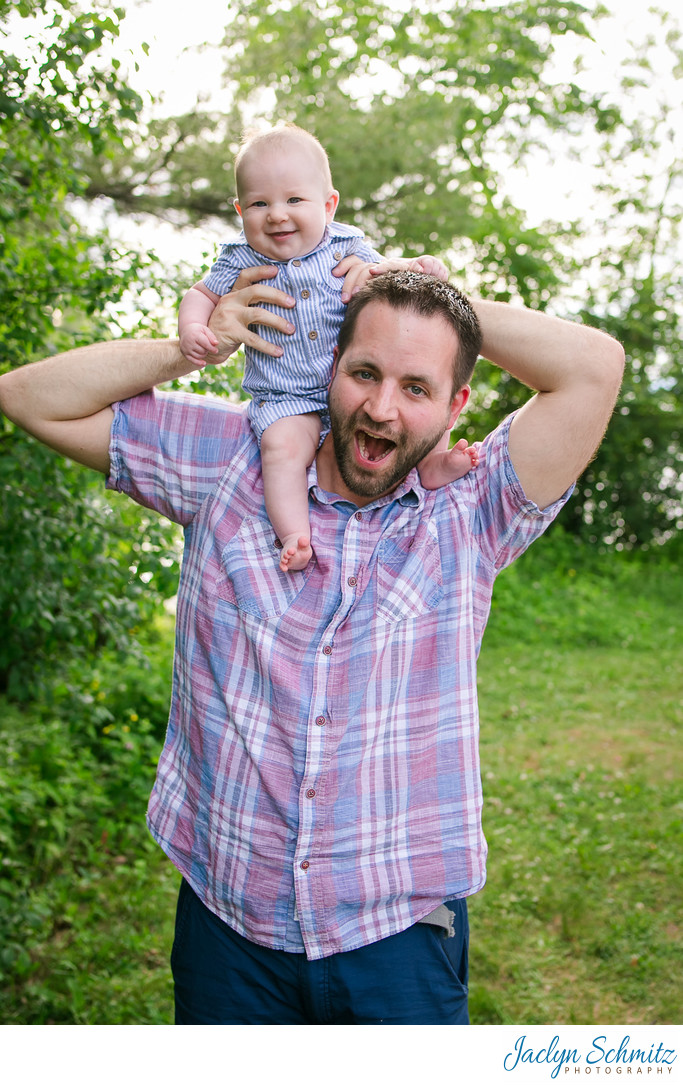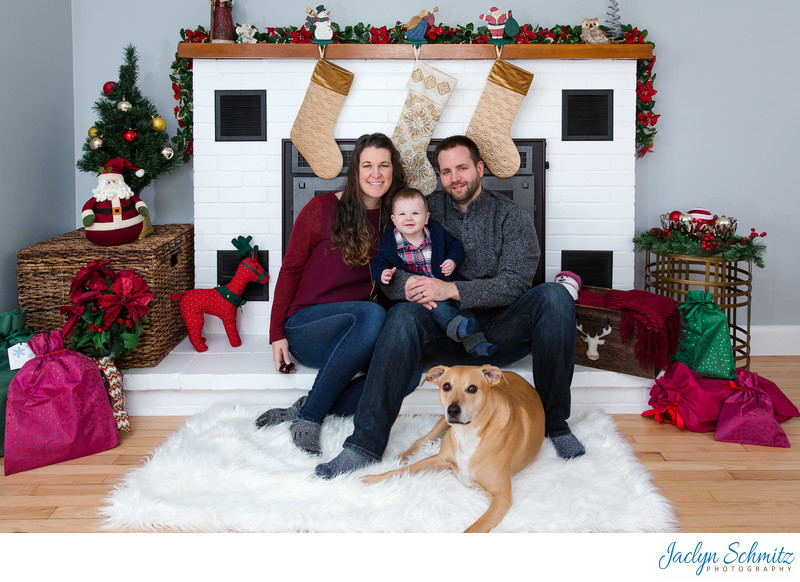 What's your style? How do you pose?
I love light-hearted, candid, and relaxed portraits! I treat portrait sessions as a time to have fun and let my couples' personalities shine. But I don't expect anyone to bust out supermodel poses. I hate awkward silence just as much as the rest of us, so I will give every couple flattering pose suggestions, prompt them with things to do (slow dance, nuzzle like a kitty cat, whisper) or respond to to get genuine laughter ('sniff her eyebrow') is always a good one!
I've watched and own many classes from Sue Bryce, Katelyn James, Susan Stripling, and Justin and Mary Marantz. They are my photography idols.
Why should I hire you?
I'll make your life easy. I'm very experienced and know how the typical wedding day works. After 150+ weddings, I've dealt with all sorts of unforeseen headaches. Also? I don't care about adding to my portfolio. I have plenty of images to represent my work to others. You don't need to worry about me shooting for myself, or overstepping boundaries because I just "need" to have a particular shot. Even bigger plus? We won't be competing for business and you won't have to worry that I'll cancel because I've booked my own wedding. I am strictly a second/associate shooter.
Having hired plenty of second shooters myself, I know how annoying it is to get the same exact photo from 2 feet to the left. I know having water on hand, organizing the herd of cats that is family portraits, and setting up lighting are critical tasks. And personally, I think a second shooter should not only act as back up, but provide awesome and creative photos that wouldn't be possible without an extra person (like climbing the church balcony staircase to get the view of the bride walking up the aisle; capturing reaction shots of parents seeing their child's first dance, etc). And I know that grip and grins are valued by some clients and it's not beneath me to get those shots during cocktail hour. I want to represent you in the best light possible. Whatever you need, I'll do!

I won't repeat the photo you're taking from 2 ft to the left
















What camera do you use? Do you have back ups? Insurance?
I recently upgraded to the Canon R6 and I have 2 Canon 5D3's as back up. I use the dual card slots in each to keep the photos safe. I own 35 1.8, 85 1.8, 135 2.0, and 24-70ii lenses. I have 4 flashes, several light stands, about a million flash triggers and receivers...you get the idea. I have a million dollar business and liability insurance policy.
Choosing the right lens for a particular situation is key to my experience. Not only will I try to avoid photographing distracting elements in the background, but I'll use lens length to enhance features and add variety. Take this example of a long table filled with foliage. Based on the first photo, did you think the table was exploding with greenery? Compare this to the second photo. Nothing has changed!
Can you photograph full-figured, ethnic, or LGBT couples well?
Everyone wants to look their best. I don't believe it's necessary to change how you shoot depending on the person. The same rules apply for everyone when it comes to flattering posing (I've yet to meet a couple who look better up close and personal with a wide angle lens, or think the view up their nostrils is ideal). Same philosophy applies to straight and gay couples--there's no difference when it comes to showing love for one another. But the proof is in the pudding, right? Below are some samples with many more examples in my portfolio here.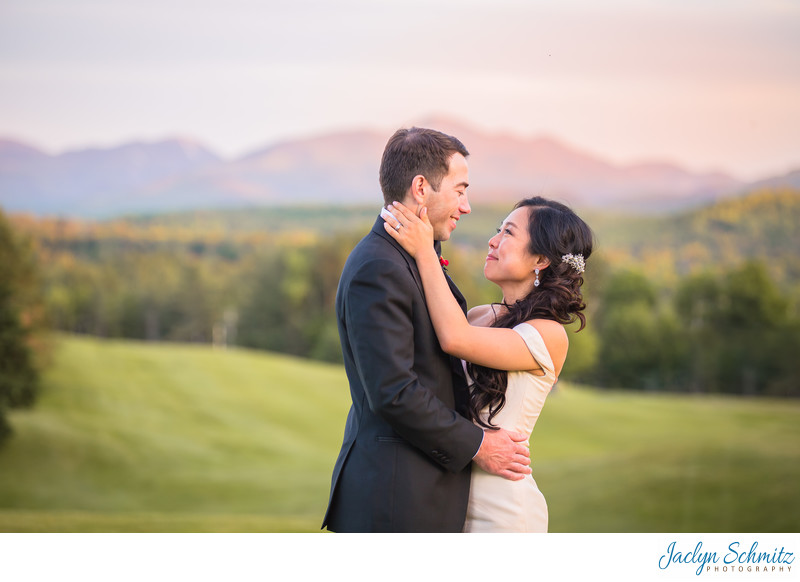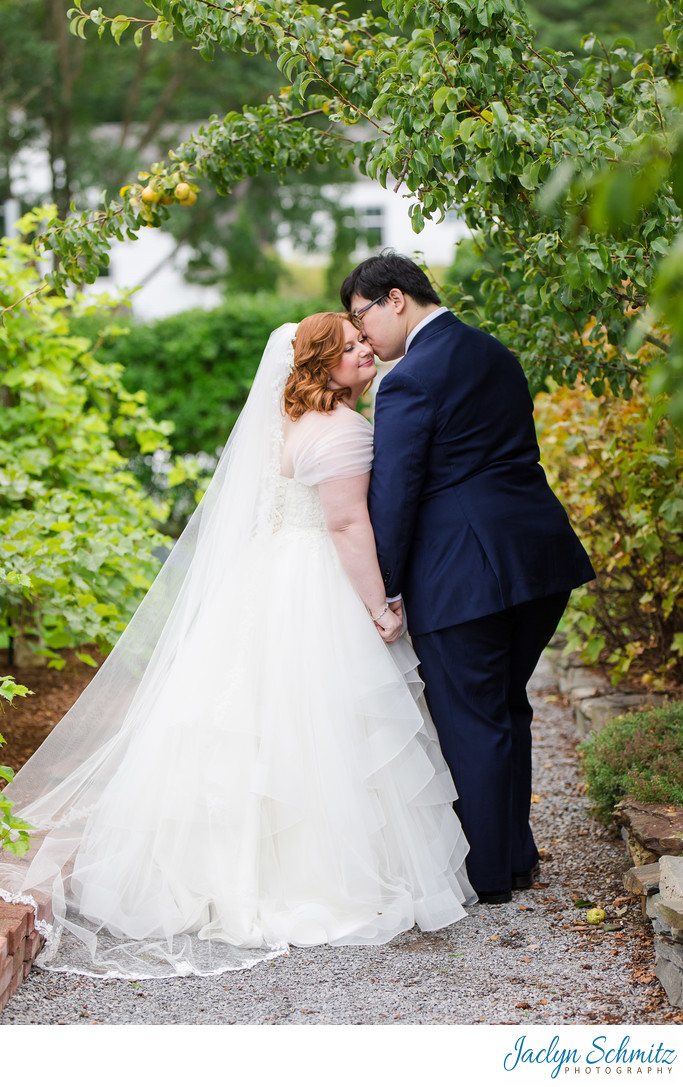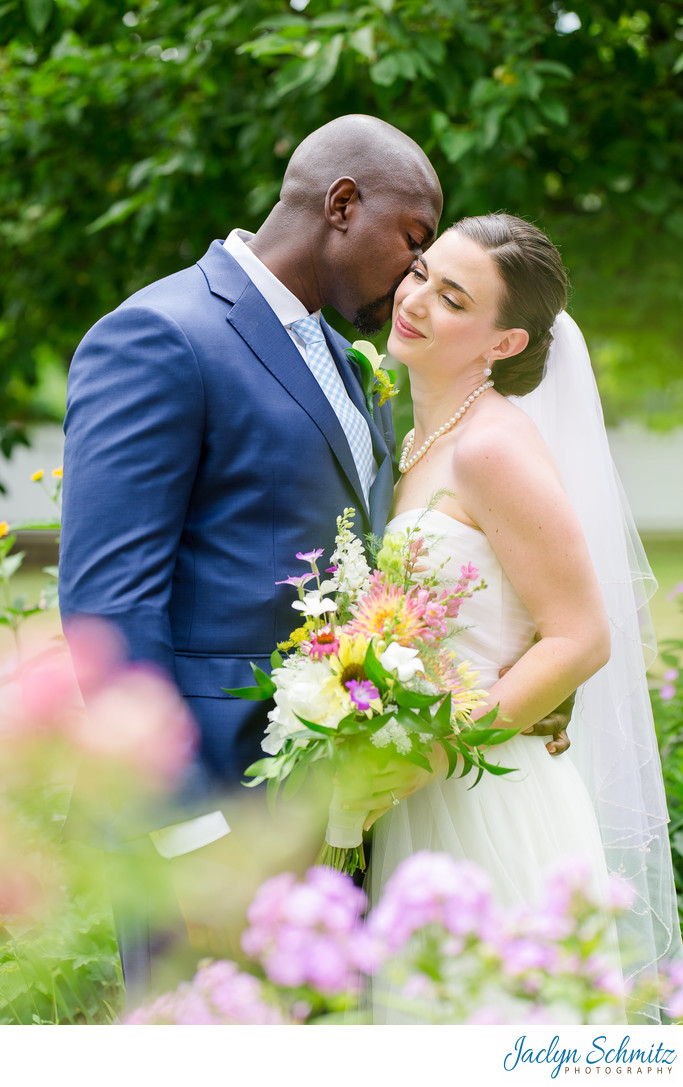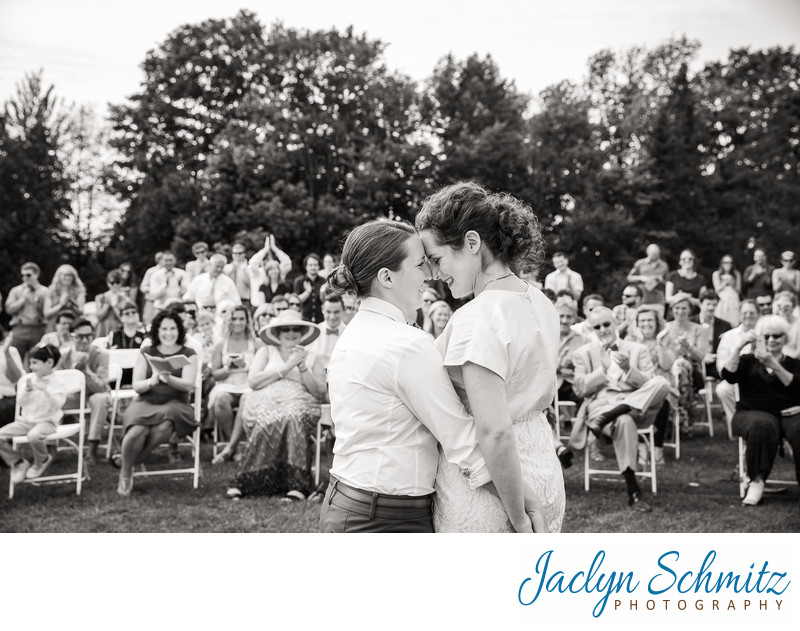 (Okay this one isn't a pose, but I absolutely love this moment after Cass and Rachel's first kiss)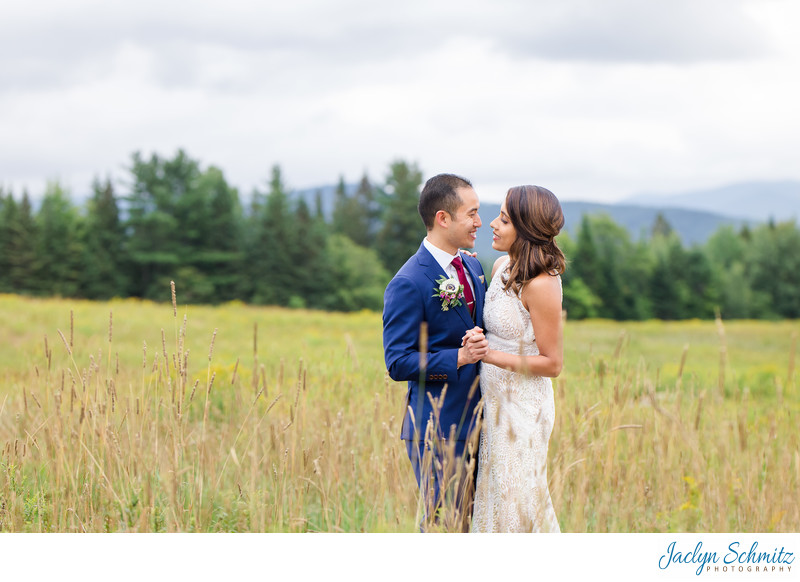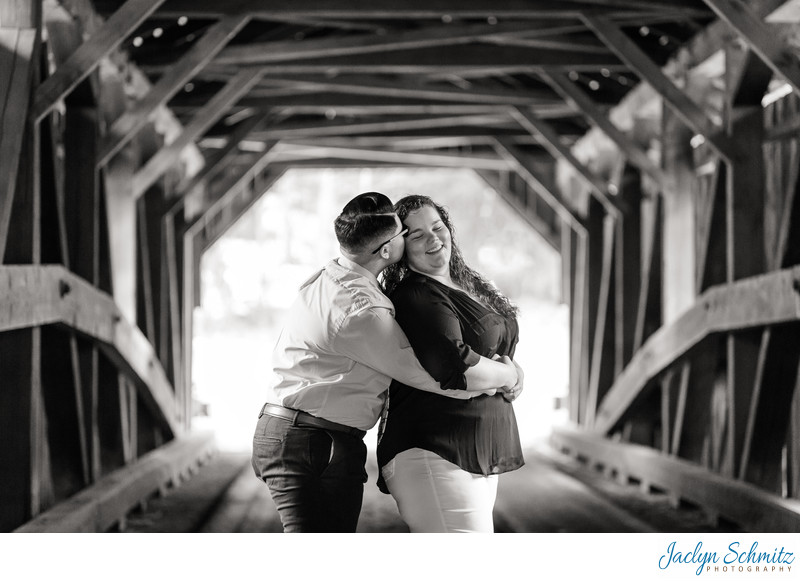 Can you shoot at night? Can you use off camera flash?
Yes and yes! Weddings in Vermont have 2 things in common: lots of unpolluted night sky and big, dark, poorly-lit barns. Couples love the first thing, and when time allows I enjoy setting up starry night (or rain) shots for my couples. I can help you plan this or set it up myself. For the second thing, if you want to do well in Vermont, You. Learn. Flash. For receptions, I use 2 off camera flashes and 1 on camera to create a triangle of light so I can shoot from any angle.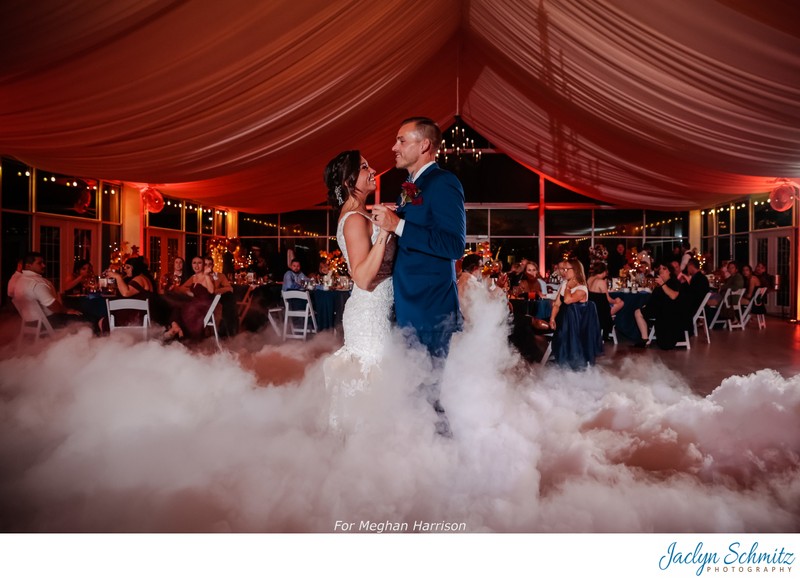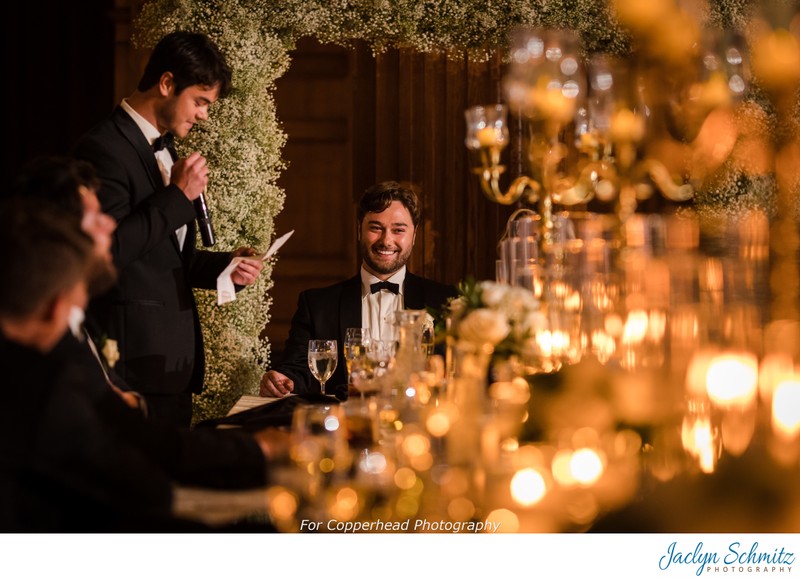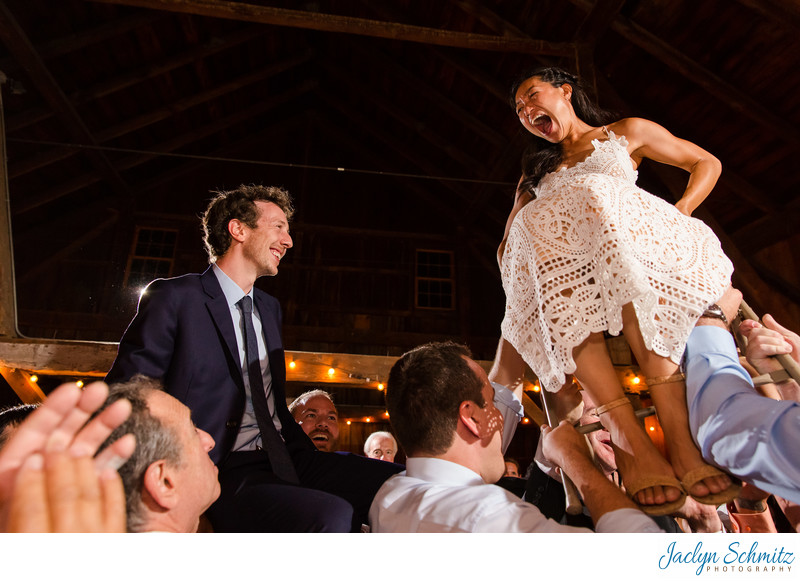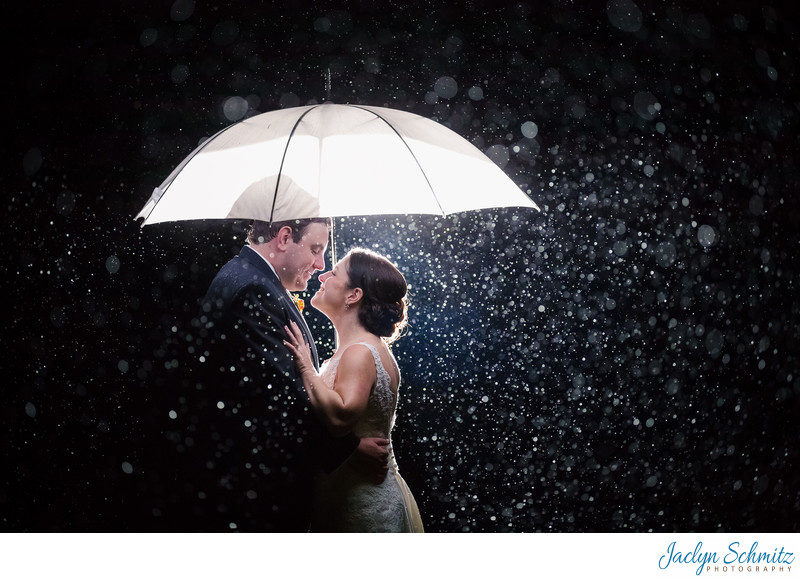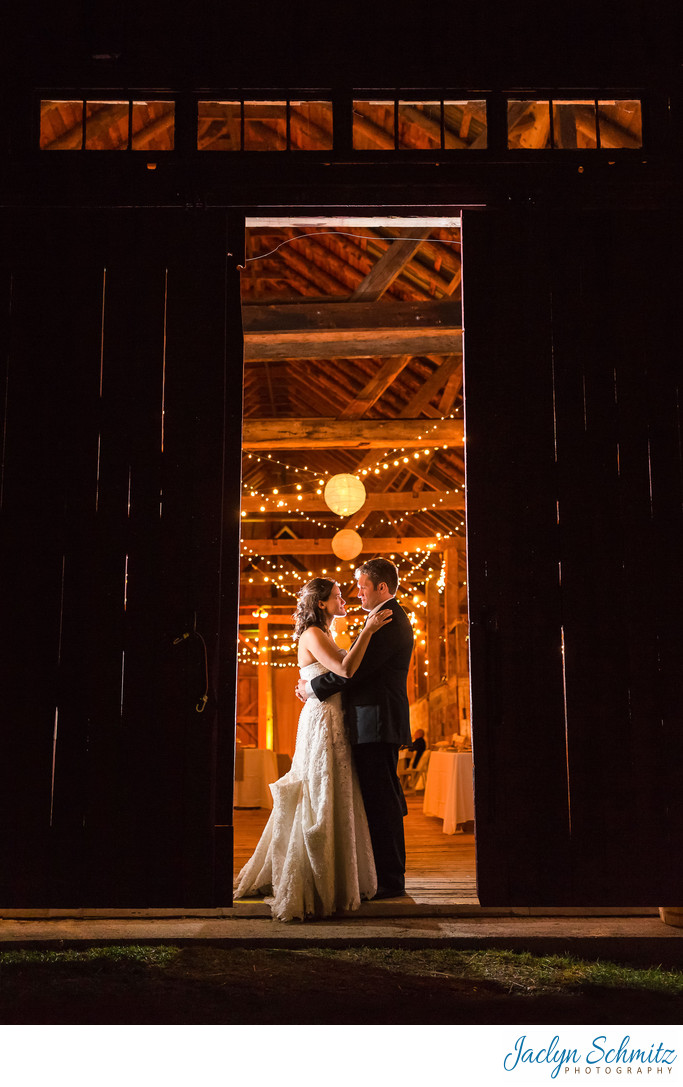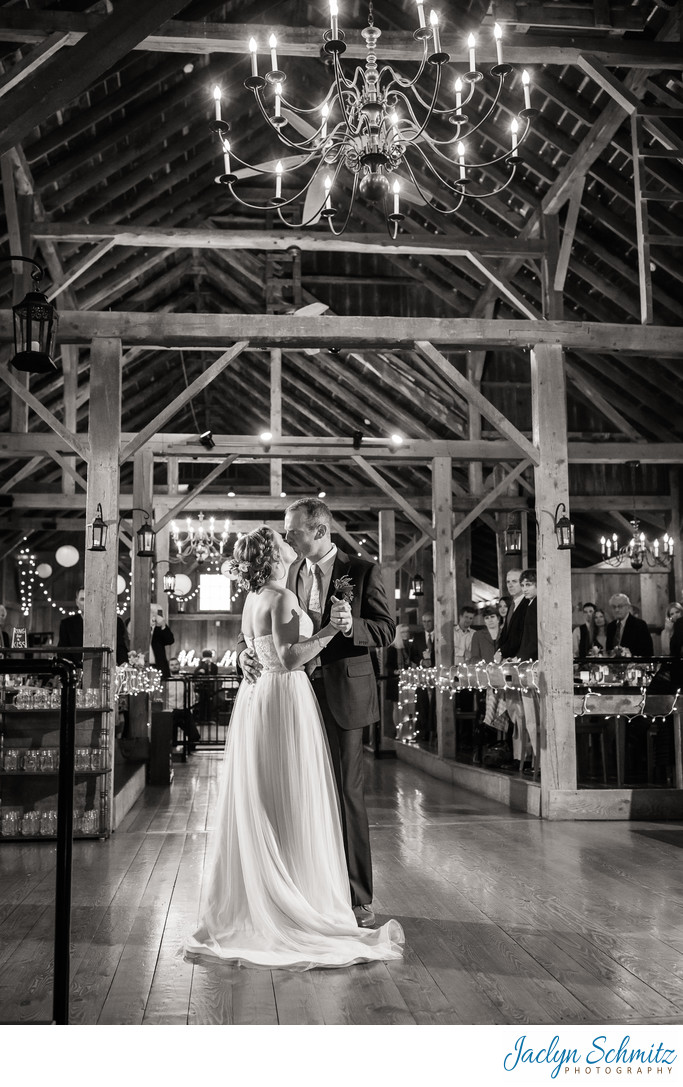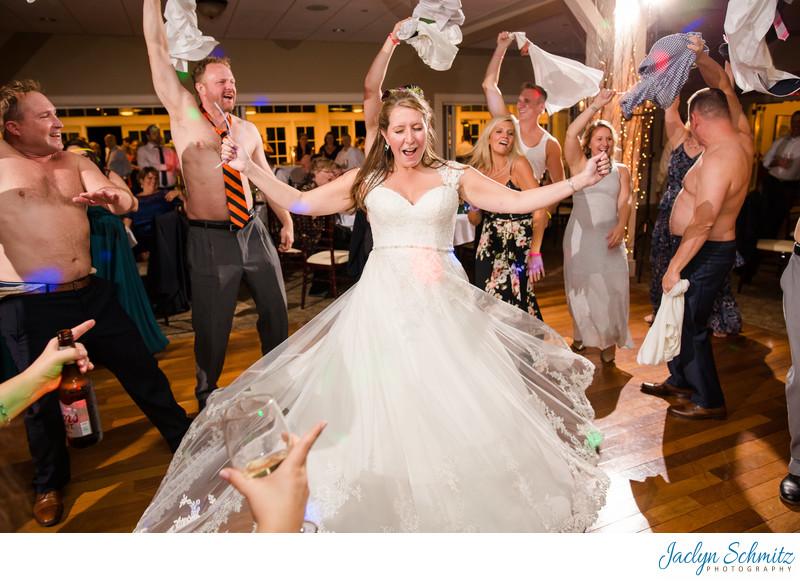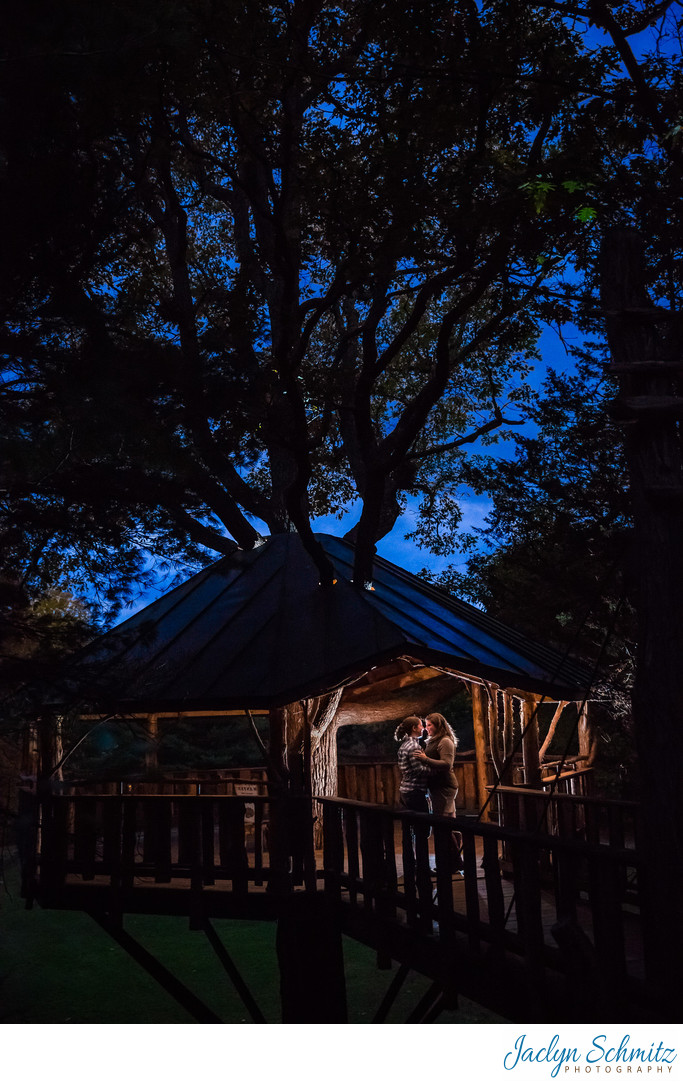 Can you shoot details?
Of course! You will get beautiful table shots with NO salt and pepper or butter dishes cluttering the table. Aunt Susan's 50lb hand bag will be removed from the chair. And I will patiently stare down wait for any caterers to step out of frame. The cake is in a dark, plain corner? I'll light it up and make it sparkle.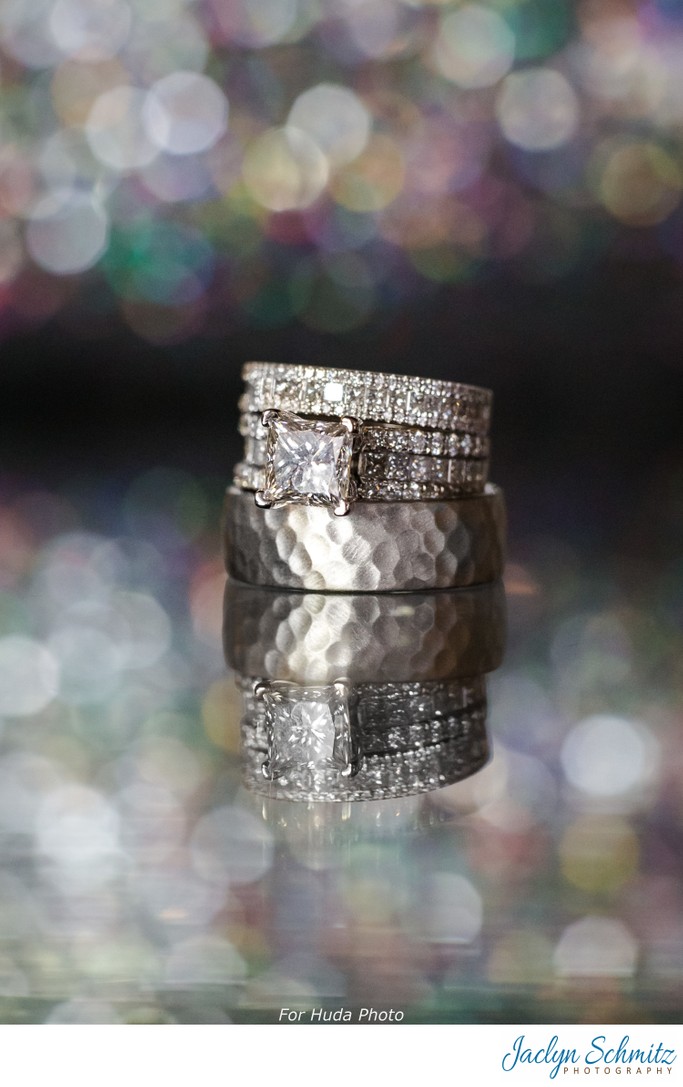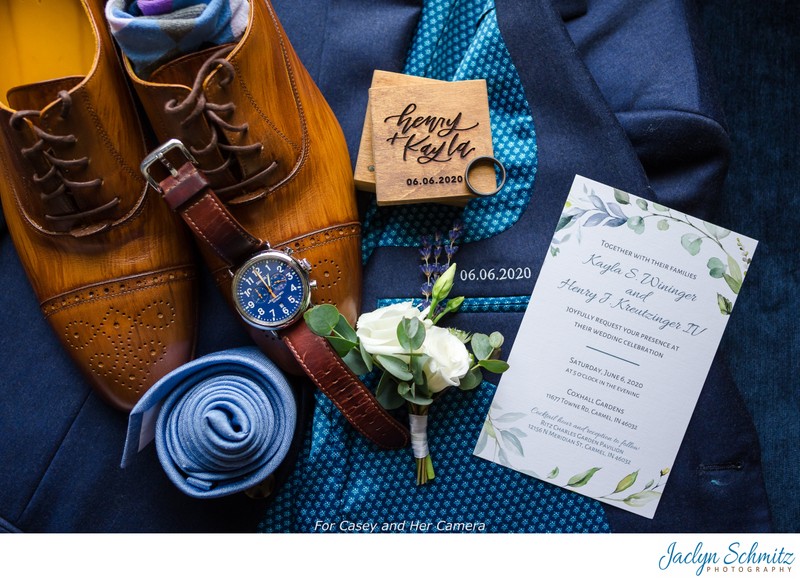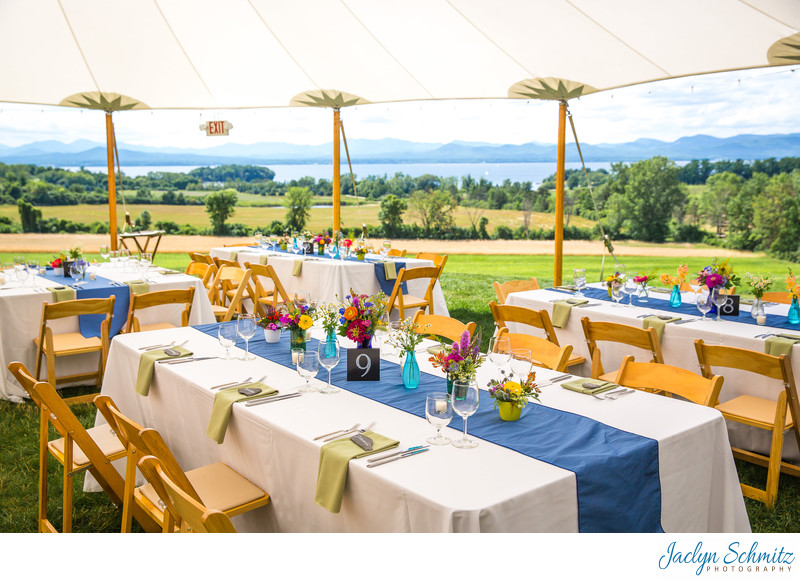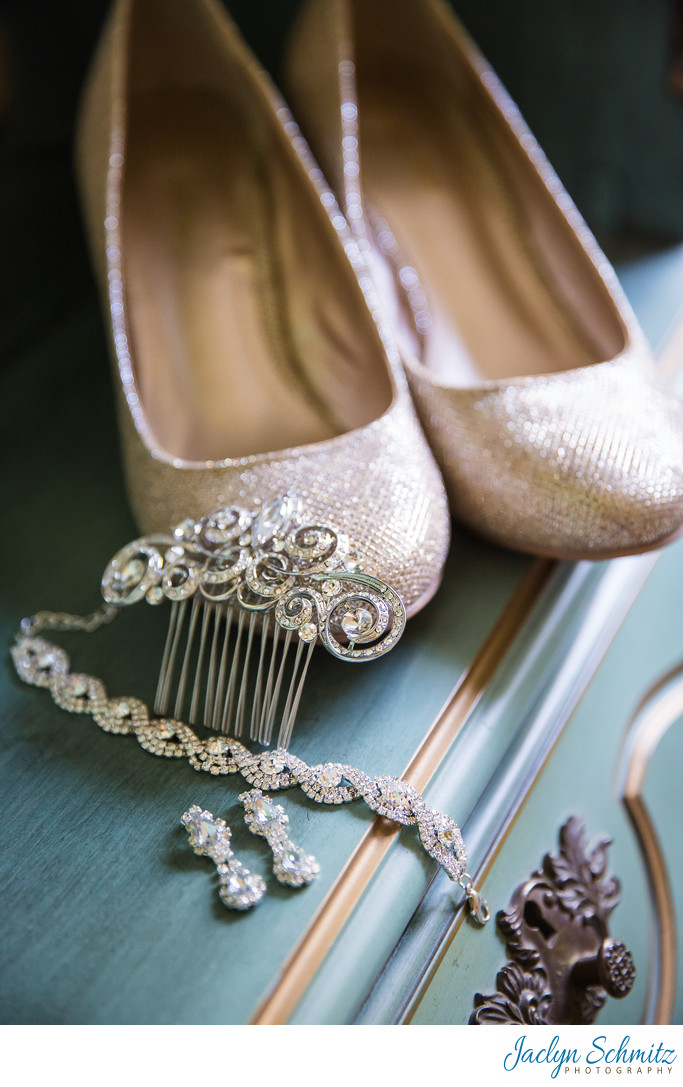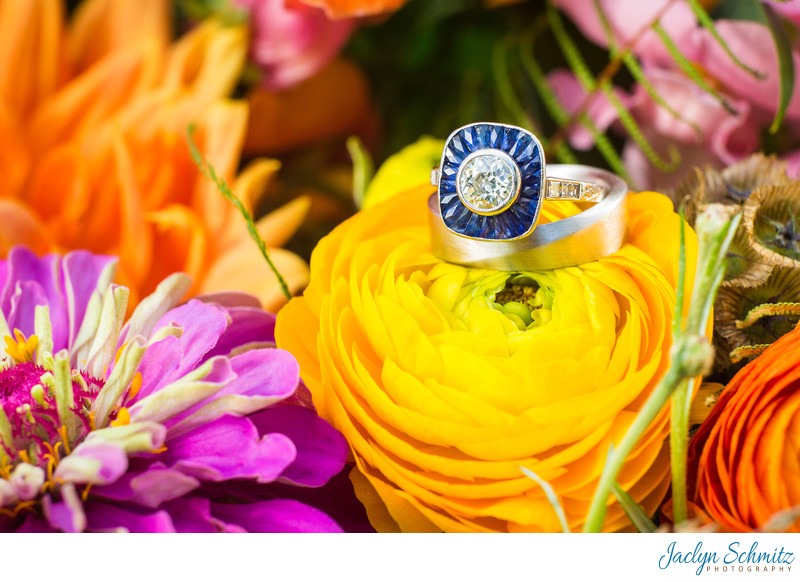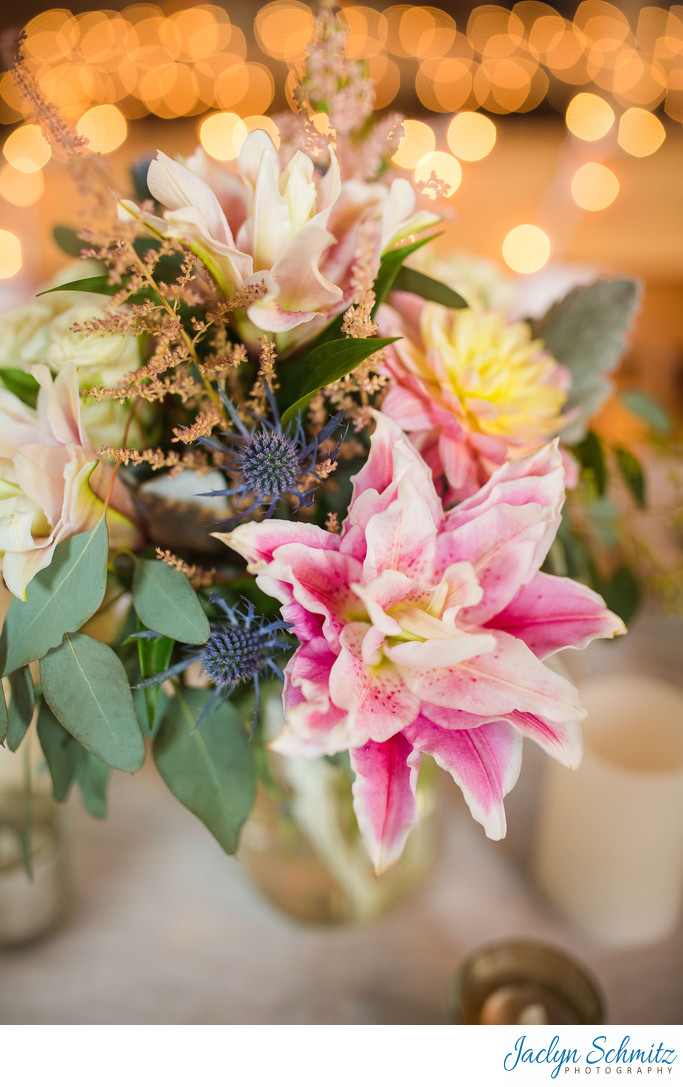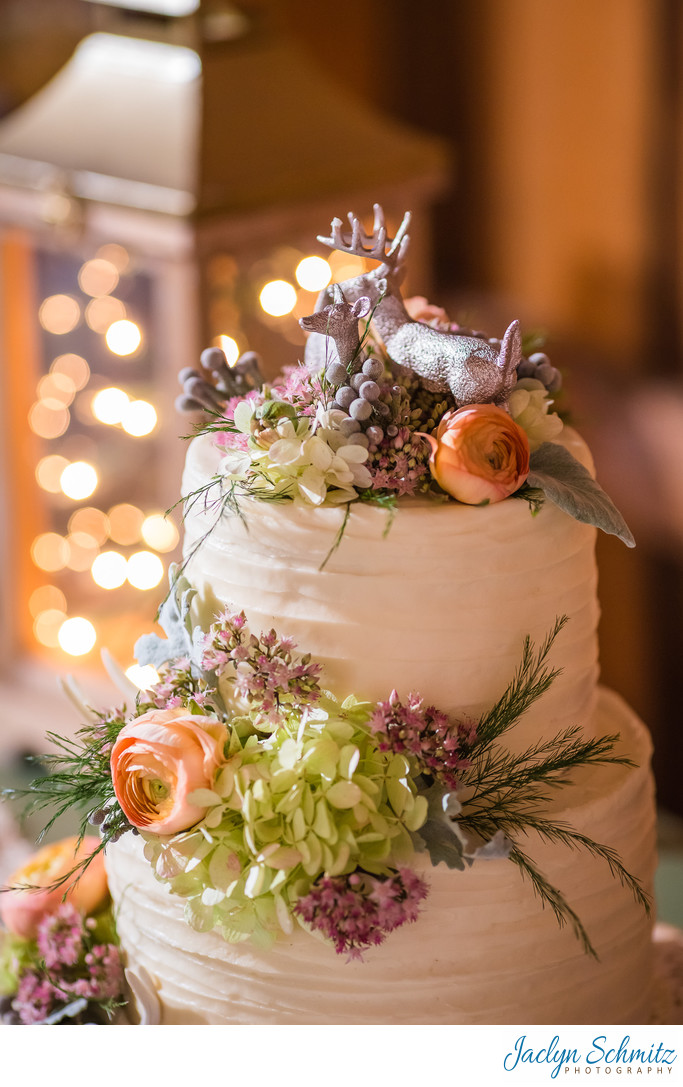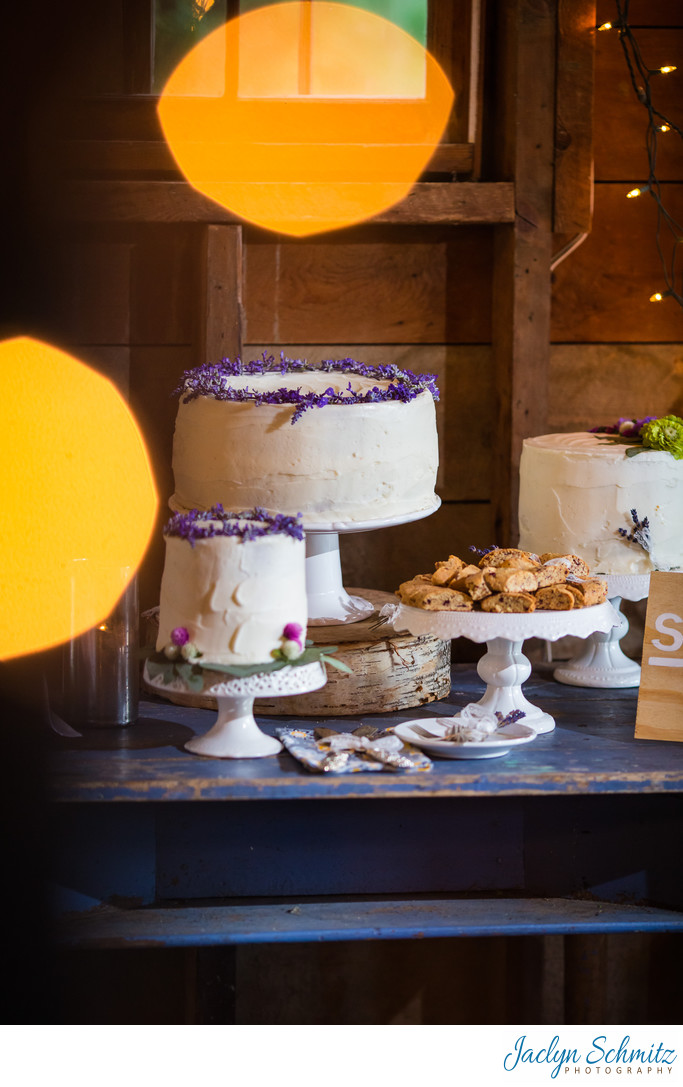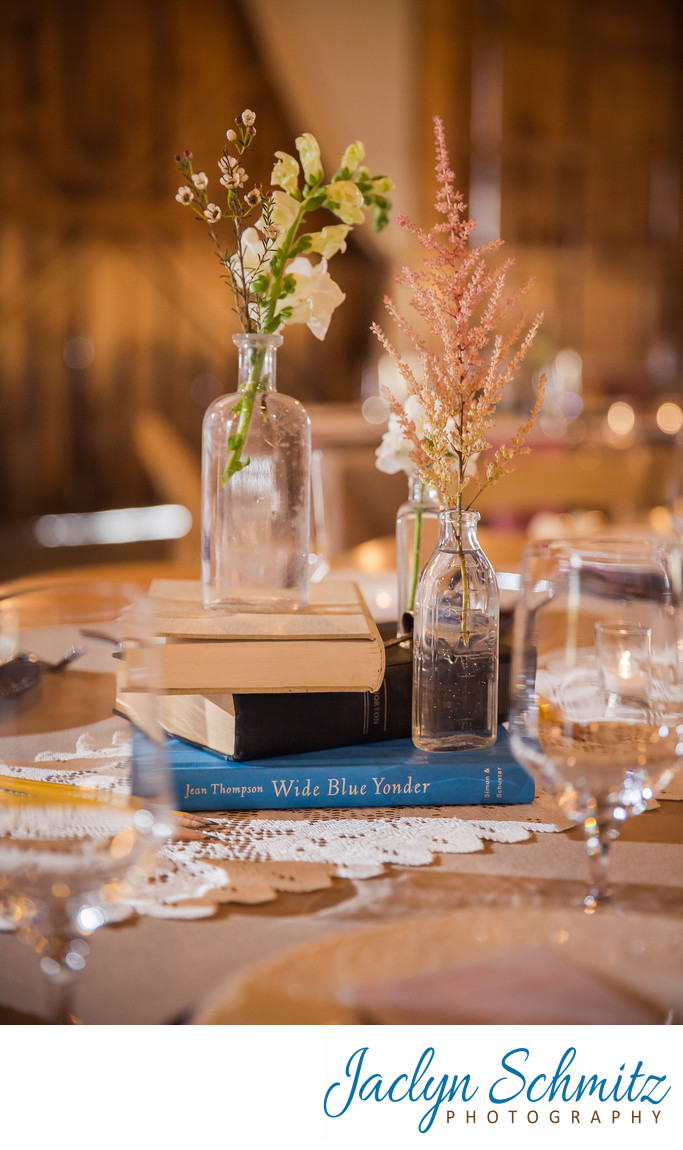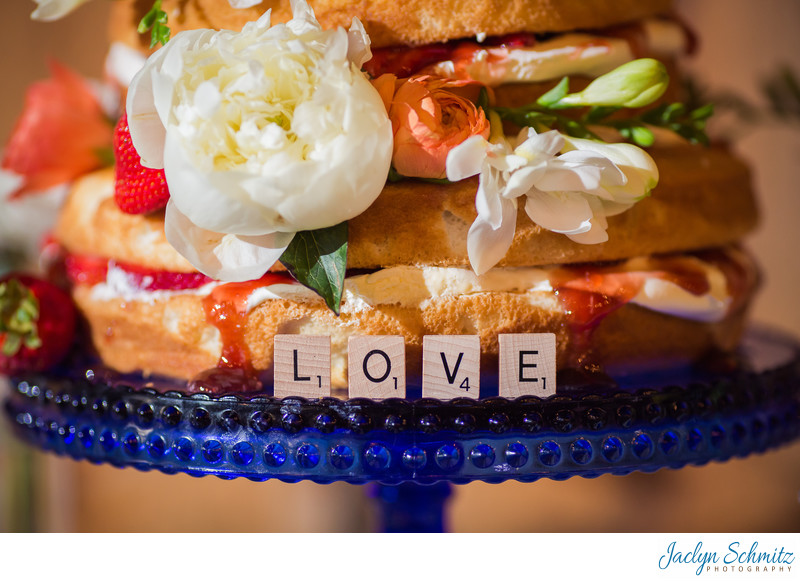 Are you comfortable covering the groomsmen?
I'm a tom boy at heart so I have NO problem shootin' the breeze with the groomsmen. I will move them to better light for getting ready photos and I have plenty of ideas ready for portraits.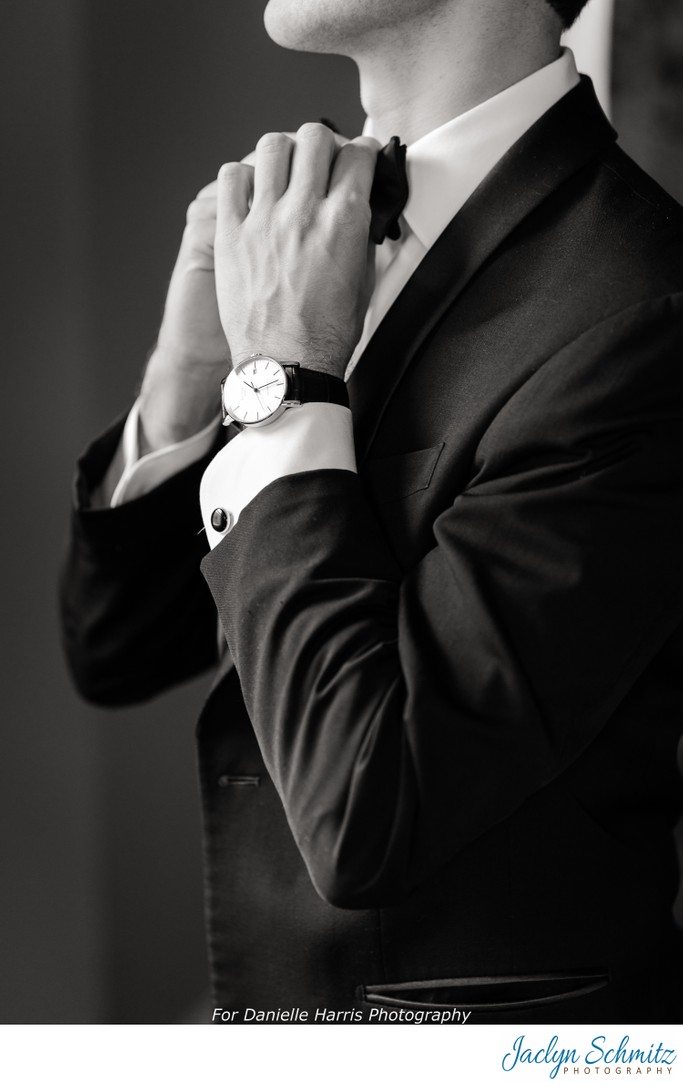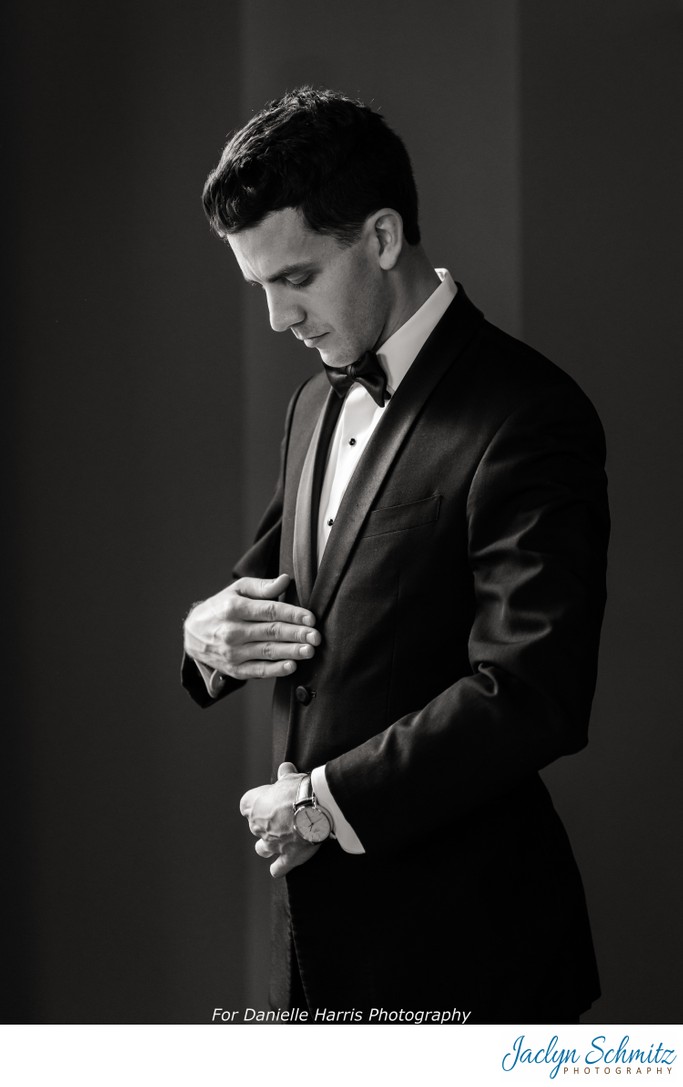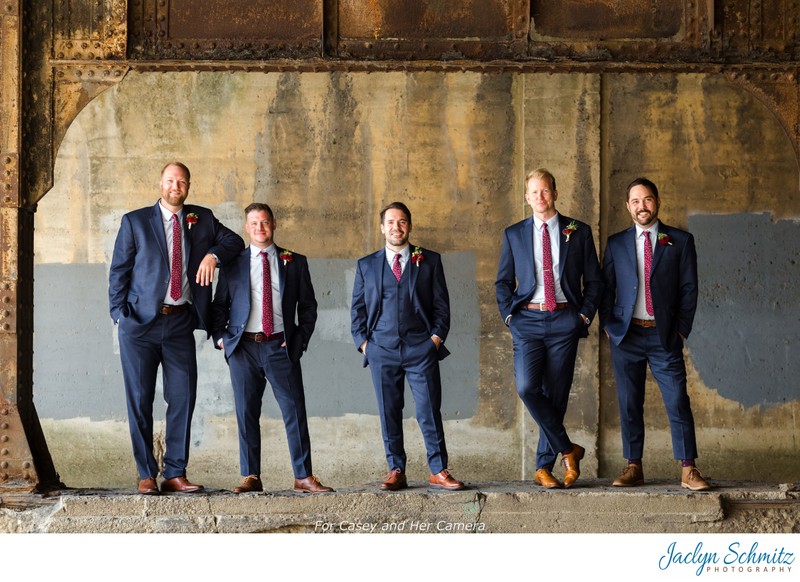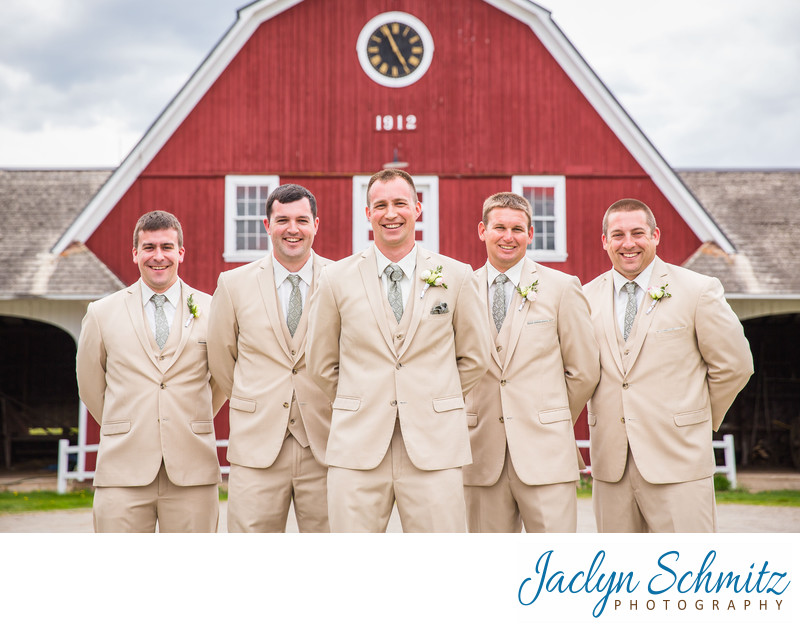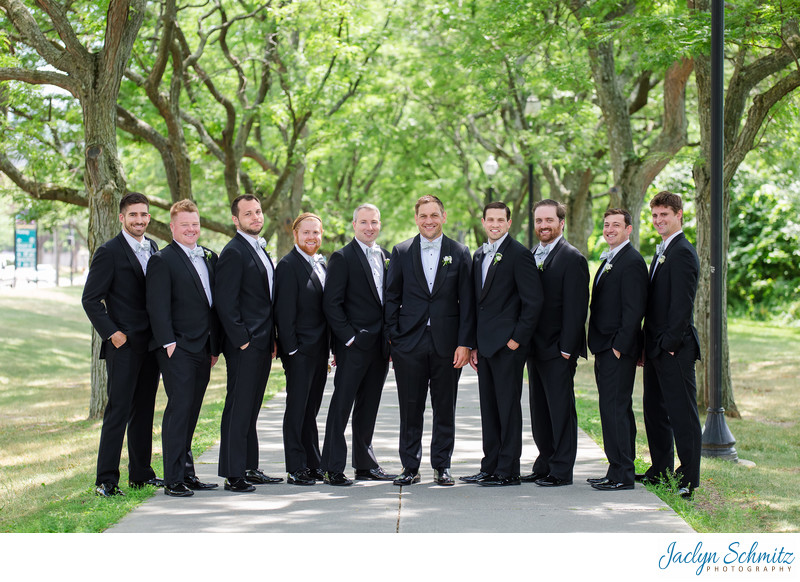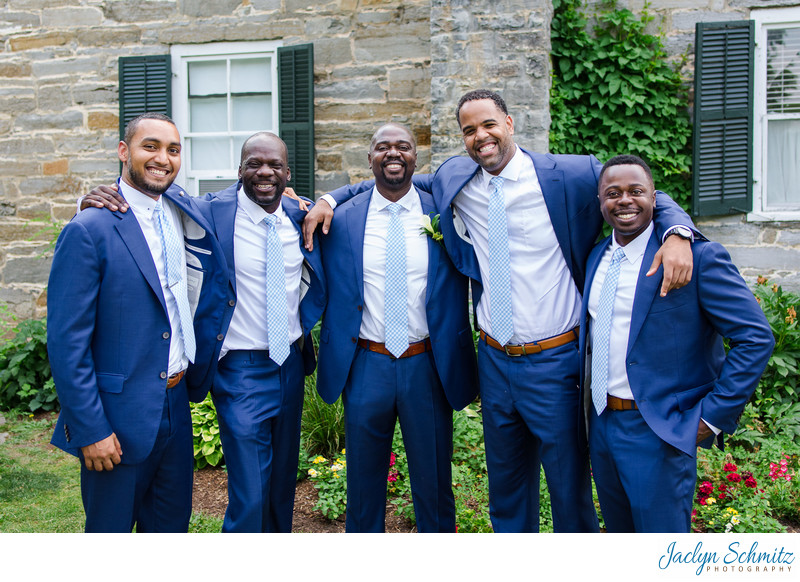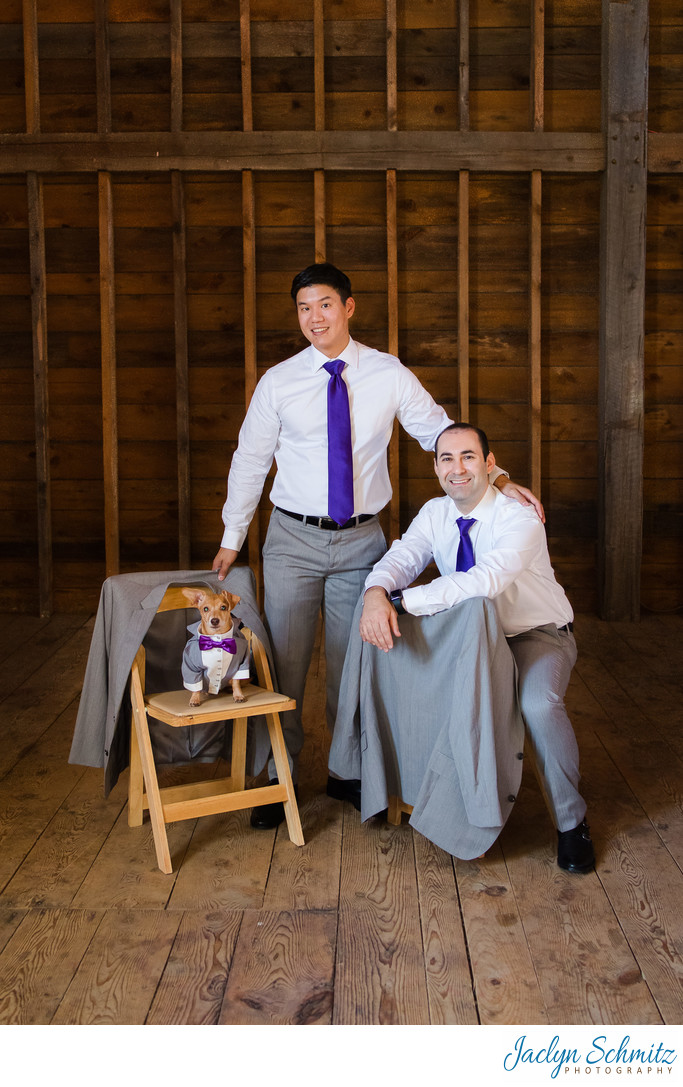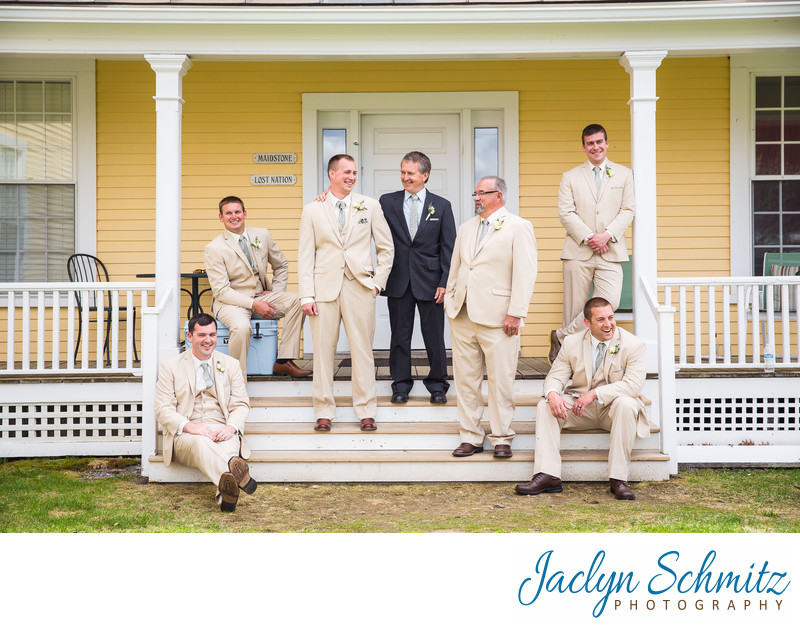 Want to see more?
View a full wedding gallery here to check out how I cover an entire day.
That's it!
Thoughts? Questions? Are you so blown away you must hire me now? Send me an email at contact@jaclynschmitz.com!