Philosophy
Couples who hire me are attracted to colorful, natural, fun, candid,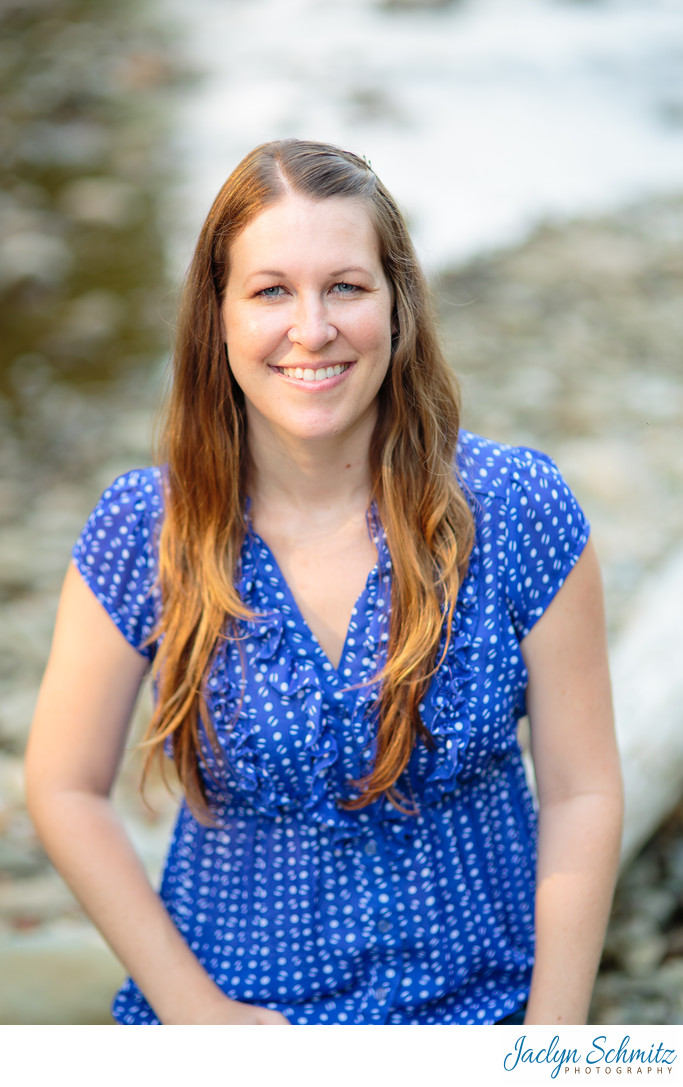 and timeless photography. You won't be put in an awkward pose and I won't let you stand there wondering what to do next. My ultimate goal is for your photos to tell a complete wedding story that's true to who you are, so that 50 years from now, your grandkids will be able to view these photos and know exactly what Grandma and Grandpa were like when they were young.
I lean toward colorful and classic editing because I know that will never go out of style.
A Little About Me…
I'm an easy-going, detail-oriented person. This may sound contradictory, but really it means I like to plan, but I'm not thrown off if things have to be changed on the fly. I'm not the type to let an e-mail sit unanswered for more than a day and I love to help out with timeline and vendor suggestions. My years of experience dealing with all sorts of wedding day situations means I'm not worried if things don't go perfectly to plan--I can adapt and I'll jump in to help to make sure things go smoothly.
I grew up in San Diego and moved to Vermont in 2012. While it was a huge change, I find having seasons so FUN! I don't think I can ever go back to an 80 degree, snowman-less Christmas. I love adventurous activities like white water rafting, snowboarding, and roller coasters. Whenever technology finally allows us to fulfill the age-old question "What magical ability would you choose?" my answer is totally going to be "flying." If I could get past the imminent threat of death, I would be learning how to wingsuit fly right now.
When I'm not outside, you can find me watching the latest TV or movie release or reading my favorite home improvement and decorating blogs. Current TV favorites: Westworld, The Walking Dead, Game of Thrones, Gilmore Girls (yay Netflix revival!), and Jane the Virgin. If you like home improvement, I highly recommend the blogs Chris Loves Julia and Young House Love! I also love Blue Apron because I can have real food but still be lazy and not have to shop for it. It prevents me from eating pasta every night too, which is a plus.
I am located near Burlington, Vermont.
Check me out on Facebook, too! (I put up a lot of sneak peeks of my current work there)