Since 2012, I've photographed couples who are attracted to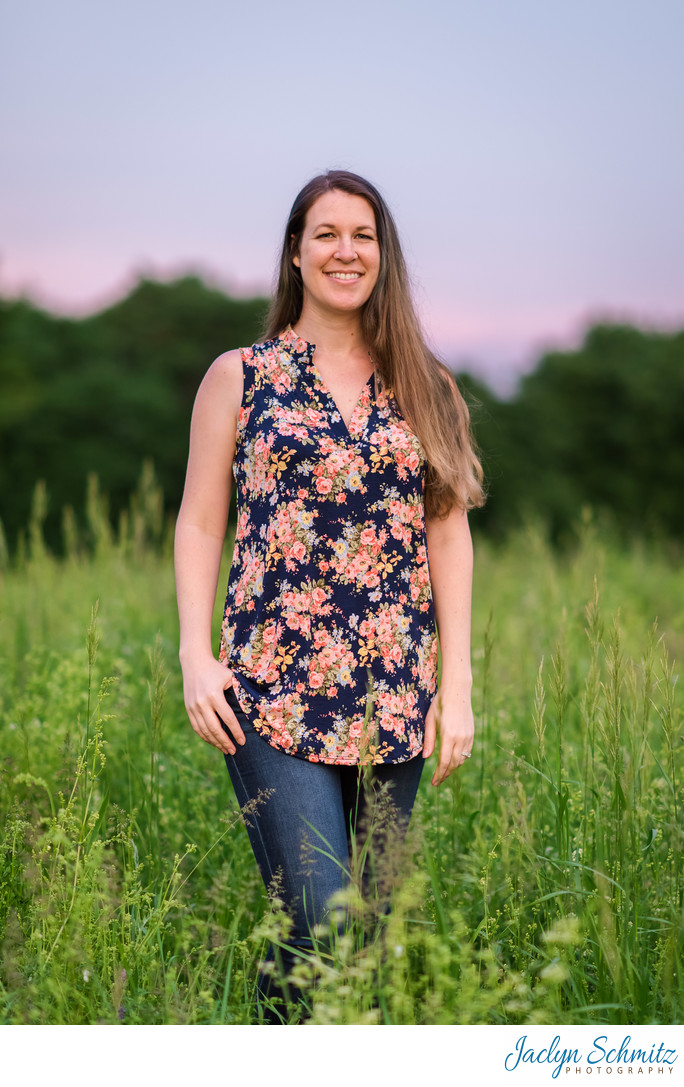 colorful, natural, fun, candid, and timeless photography. In May 2019, my family moved to Indiana and I transitioned my business to second and associate shooting for other wedding photographers. I am not accepting clients of my own, but if you'd like referrals to some outstanding wedding photographers, feel free to email me! I'll pass their names along.
If you are a photographer thinking of hiring me to work for you, please see my dedicated page: Need to hire a second shooter? for all sorts of info on how I shoot, my gear list, and portfolio.
A Little About Me…
I'm an easy-going, detail-oriented person. This may sound contradictory, but really it means I like to plan, but I'm not thrown off if things have to be changed on the fly. I'm not the type to let an e-mail sit unanswered for more than a day and I love to help out with timeline and vendor suggestions. My years of experience dealing with all sorts of wedding day situations means I'm not worried if things don't go perfectly to plan--I can adapt and I'll jump in to help to make sure things go smoothly.
I grew up in San Diego and moved to Vermont for 7 years, and am now near Indianapolis, Indiana. While it was a huge change, I find having seasons so FUN! I don't think I can ever go back to an 80 degree, snowman-less Christmas. I love adventurous activities like white water rafting and roller coasters. If you asked me "What magical ability would you choose?" I'd immediately tell you "flying." In fact, I recently bought a Mavic Air drone so I can pretend I'm doing just that (and I'm currently looking into incorporating drone photography for my wedding work).
I am located near Indianapolis, Indiana.
Check me out on Facebook, too!